"Great place to go and purchase guns and bows with the confidence of a small town."
Lisa J.
Accessories for Hunting Are Available at Our Shop
• In-store gunsmith with 40+ years of experience
• Competitive Pricing
• In Business Since 1980
• Ask about our layaway program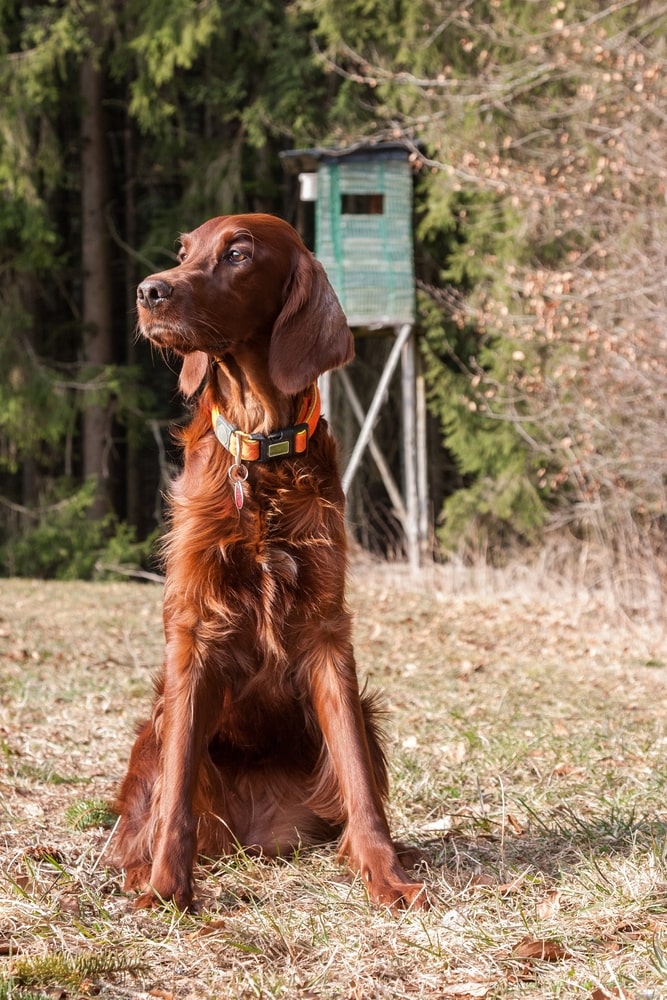 Purchase Accessories for Your Upcoming Hunt
At Outdoorsman, you can find all the firearms, ammo, and hunting supplies you require. We can offer you anything you need, from hunting gear to game calls, at cost-effective costs.
Visit our shop right away to look through all of our hunting supplies. If you have any questions, you can also give us a call. We reply to messages the same day.