"Their gun layaway program is awesome"
Ruger M.
Our Selection of Firearms, Ammunition, and Accessories
• Firearms
• Optics
• Ammunition
• Practice training tools
• Targets
• Clay pigeons
• And More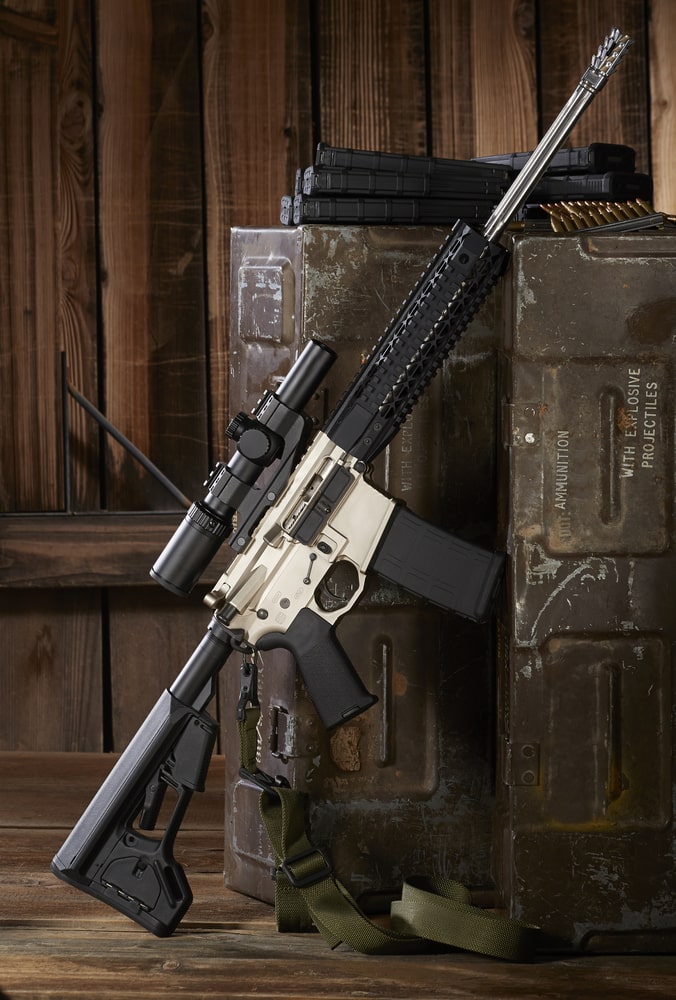 Your Firearms & Ammunition Destination
Looking for a new firearm? Visit Outdoorsman in Fargo, ND. We keep a large inventory of high-quality firearms, optics & ammo. Please let us know if you don't see what you're looking for & we can special order it.
Give us a call or visit our store if you have any questions or are searching for something. We have a full time gunsmith on staff to help you with any issues you have with old or new firearms.