Firearms & Hunting Gear
Since 1980




Hunting & Outdoor Gear
Since 1980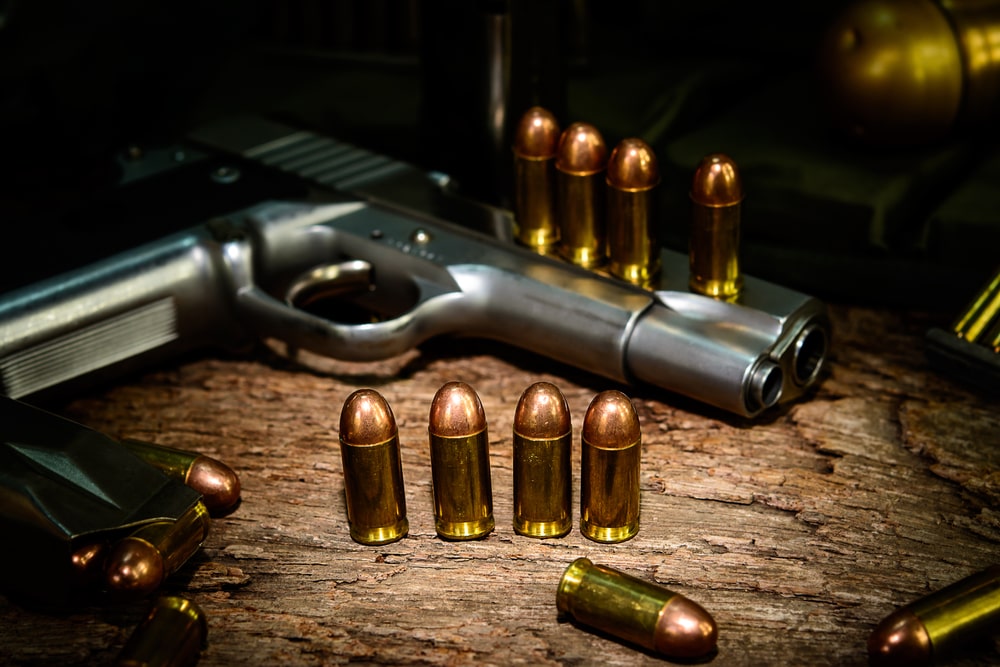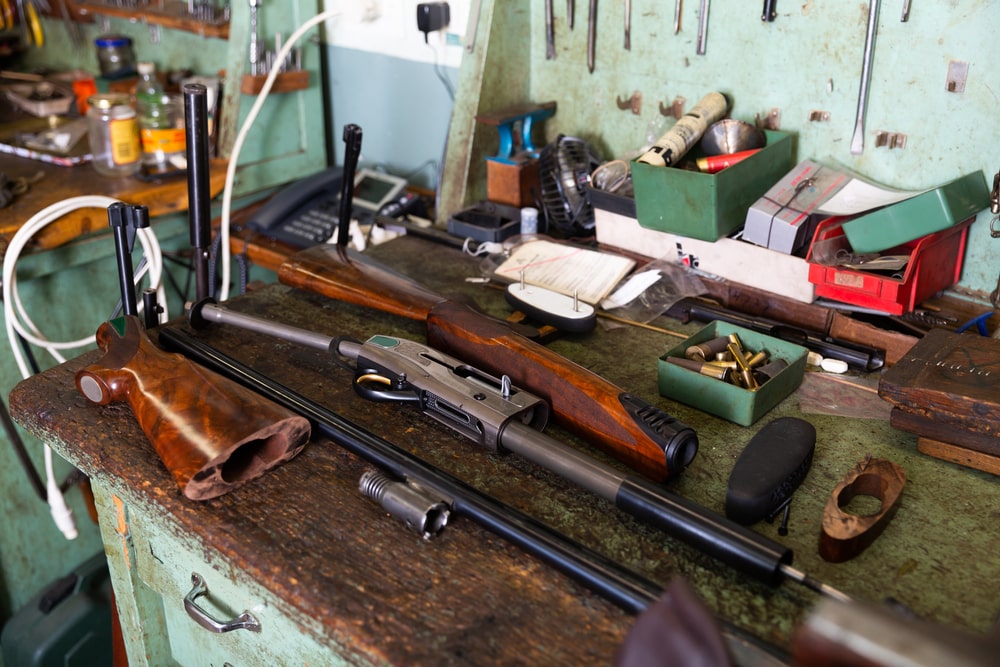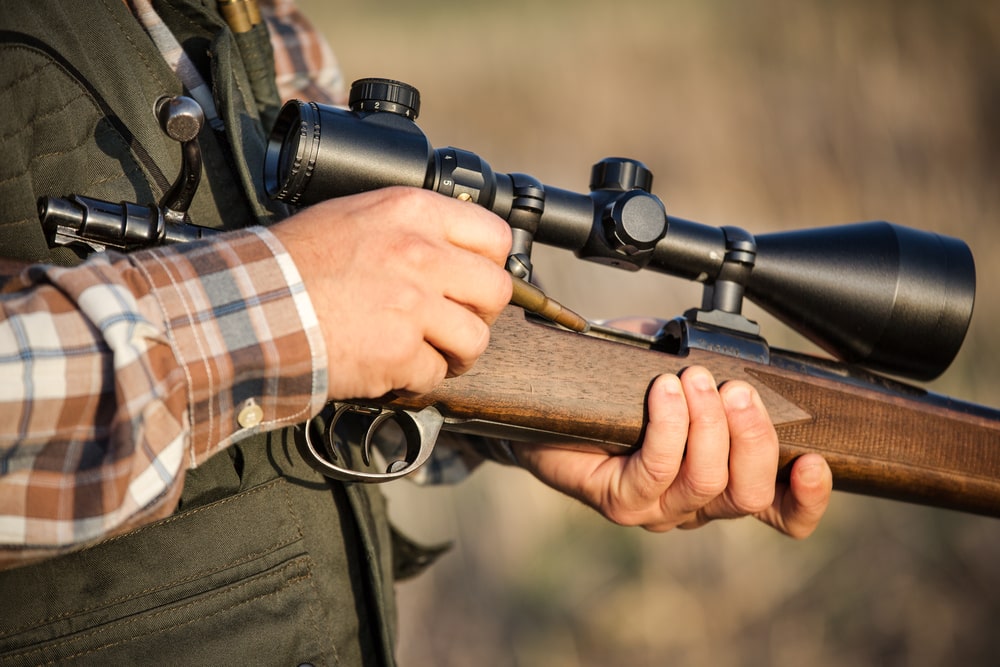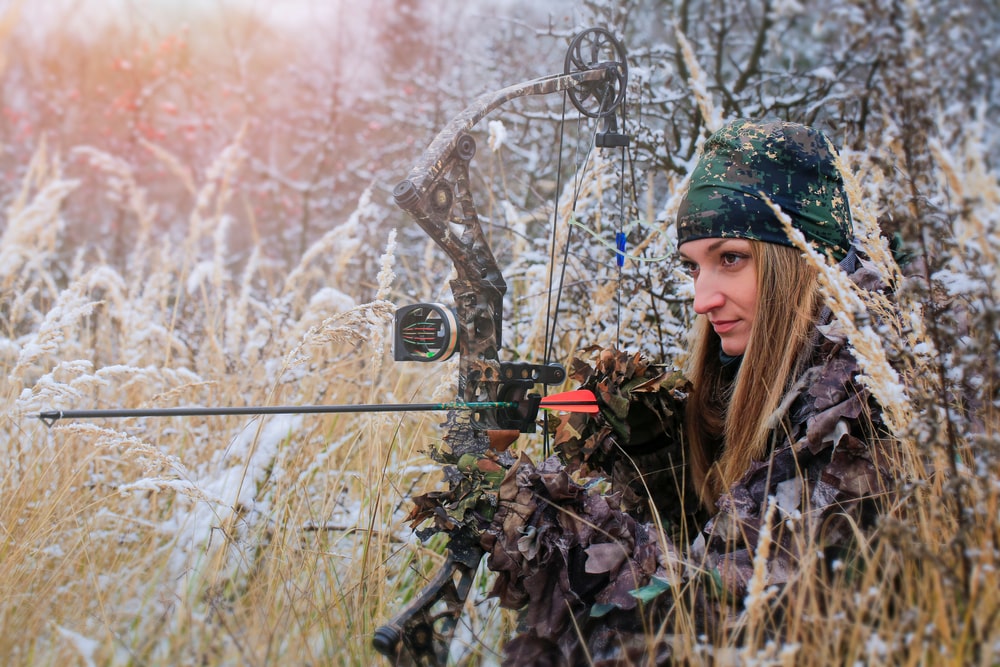 Shop at Outdoorsman for high quality firearms, ammo, optics, archery & more.
We're a family-run company that provides a wide range of firearms, ammunition & accessories from well known brands at affordable pricing.
Hunting Enthusiasts in Fargo, ND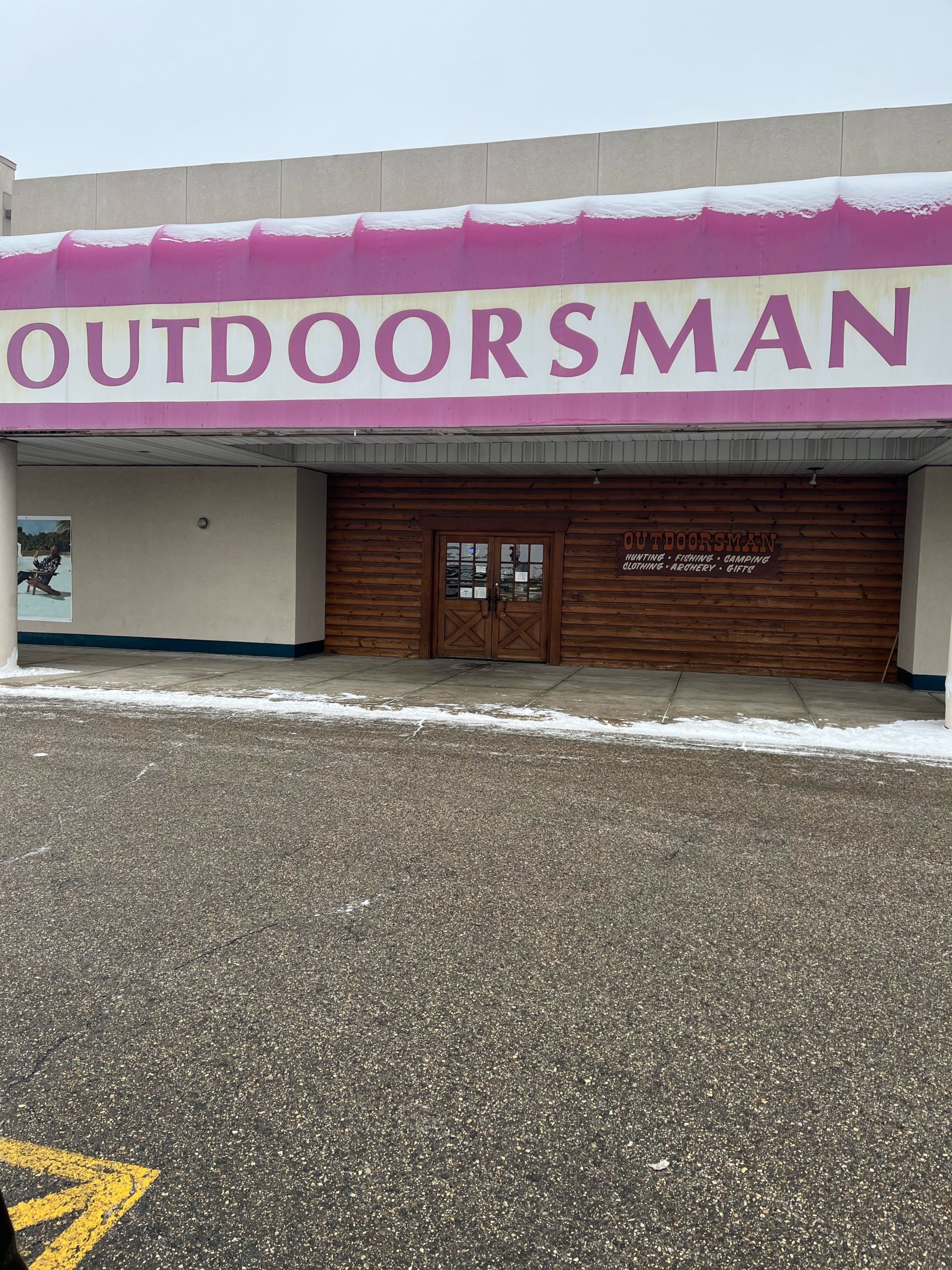 We take pride is fully explaining all our Sporting goods. From hunting gear, firearms, footwear, hunting apparel, archery supplies, and gunsmith services, you'll love the experience from the Outdoorsman.